Our Oil and Gas Marketing Strategy
– and

Results

With a track record of success supporting the downstream, midstream and upstream sectors, our team members understand the heartbeat of the industry.

We're a goal-oriented oil and gas marketing agency, developing campaigns for more than 150 major oilfield services companies, equipment manufacturers and operators for more than 20 years.

Our results include:
5 times more leads the first year on average

50+ clients with a five year relationship or longer

20% less marketing spend on average
Case Study: G2-Integrated Solutions


In one month with HexaGroup, an energy industry leader generated 400+ quality leads and boosted web traffic 20%.
Grow Your Business with Proven Oil and Gas Marketing Services
Whether you need to increase your brand awareness, align your sales and marketing teams, reach (or exceed) your sales target, or build a website for lead generation, our oil and gas marketing team delivers.
At HexaGroup, we develop strategic plans and tactics to address your challenges including:
Downsizing your marketing department while increasing results

Addressing market evolution and volatility worldwide

Consolidating marketing post M&A

Preparing your company for acquisition

Rebalancing cost bases

Repositioning your portfolio for growth

Overcoming resistance to change

Standardizing instead of customizing

Assisting with energy transitions

Implementing green marketing initiatives

Ensuring accurate and cost-effective global communication
Our Energy Experience Spans Upstream, Midstream and Downstream
We aren't just experts in marketing — we bring in-depth oil and gas industry experience. We've developed an extensive array of 3D models, technical videos and mobile apps to showcase our clients' services, increase their sales and resolve their customers' challenges.
With an understanding of market changes and stakeholder interests, we work to achieve your objectives through our branding, graphic design, animation, website or live video capabilities.
Our Oil and Gas Marketing Services Have Proven ROI with
Higher win rates

Shorter sales cycles

Lower customer acquisition cost

Improved reputation management

Accelerated sales pipeline and stability

Improved brand equity

Streamlined marketing automation

Predictable lead generation
Our Specializations
Oil and Gas Marketing Strategy Development and Communication
Our consultant team members are often hired to assist C-suite executives and management with assessing industry challenges and creating and communicating strategic initiatives internally and externally. We interact with key stakeholders in your organization, run workshops to gather information and better understand your direction and challenges, and analyze your competitors and market share. We'll take an active role in formulating the strategic plan, packaging it and then presenting it to the board of directors, CEO and ultimately each key individual within the organization.
Marketing Consulting Services
We're a B2B marketing agency that applies the best practices of marketing communications, with a thorough focus on digital marketing — especially inbound marketing. Our oil and gas marketing services reflect an incomparable knowledge of the upstream, downstream and midstream sectors. With a short learning curve, we provide in-house subject matter experts to assist your executive management and marketing department with planning, strategy and implementation.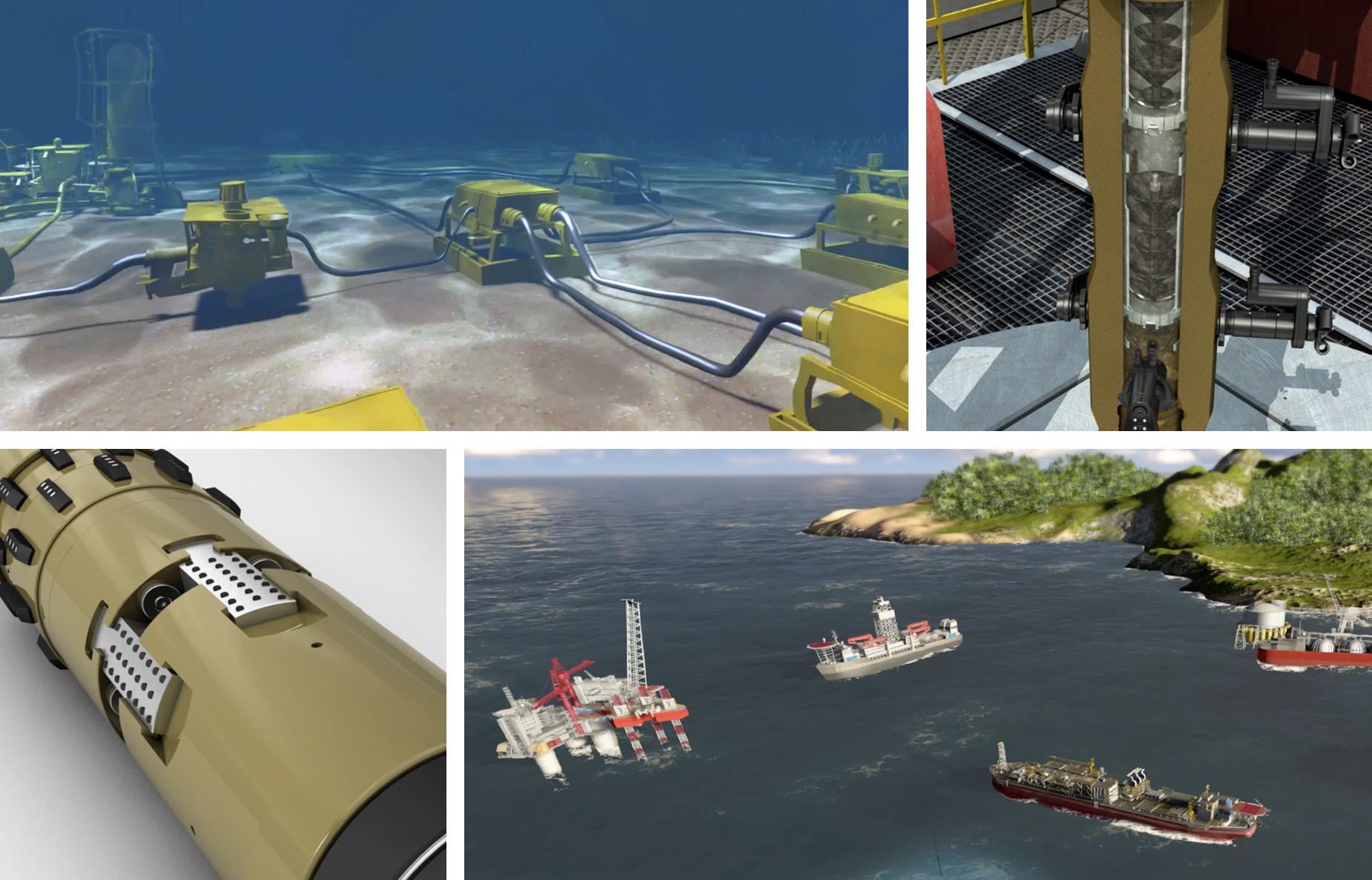 3D Animation
From demonstrating new technologies to realistically portraying specific processes, 3D animation is a powerful tool in the energy industry. We have a long history of developing 3D content for service companies and operators and have built one of the largest libraries of oil and gas models in the southern US. Our animators and producers understand oil and gas processes and have compiled a large portfolio that demonstrates our expertise.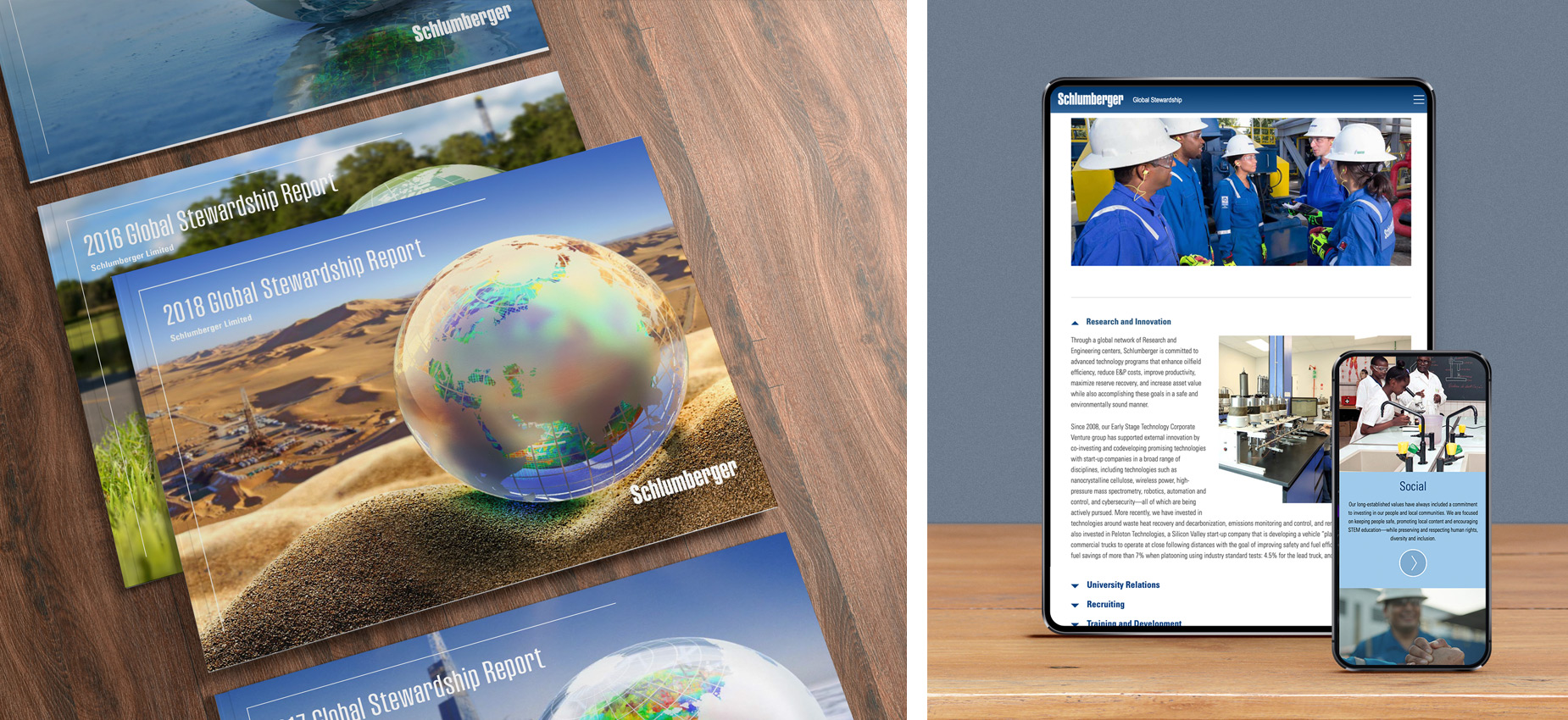 Green Marketing Campaigns
As companies increasingly emphasize their sustainability initiatives, social responsibility and corporate philanthropy, we highlight your community impact in green marketing campaigns. We'll create your sustainability report along G4 guidelines, develop web pages publicizing your efforts or craft marketing campaigns to showcase the work you do to protect the environment, serve your stakeholders and give back to the community in which you operate.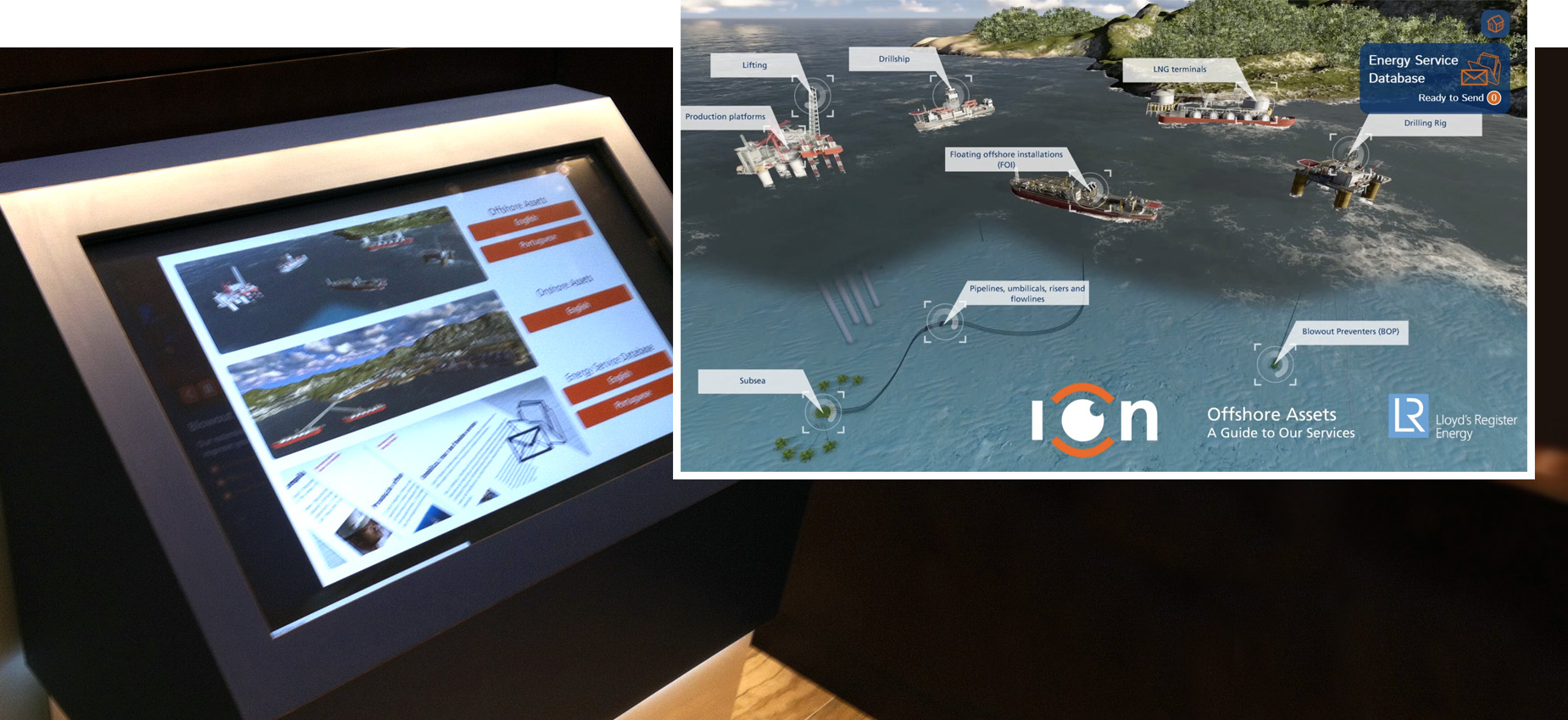 Exhibition Services
Spotlight your company with an eye-catching booth design, interactive video, animation and technical support from HexaGroup. We assist many clients with attention-getting trade show booths that incorporate interactive products including games, product simulations and augmented reality. Our work has earned awards at major shows including the annual Offshore Technology Conference (OTC) in Houston.
Why Partner with HexaGroup's Oil and Gas Marketing Services?

As the energy industry has evolved, our proven oil and gas marketing toolkit has grown, too. With unsurpassed creativity and technical abilities, we'll capitalize on the latest in technology and trends to reach your objectives, from implementing green marketing campaigns to developing global training initiatives.

We'll craft a strategic, step-by-step plan to build your brand, reach your target market, increase your leads and close your sales. Talk to us about launching a results-driven campaign to grow your company and achieve your goals.