HexaGroup has added partnerships with GMA Garnet Group (GMA) and Compressor Controls Corporation Global (CCC) to its portfolio of work for leading industrial companies looking to grow in strategic locations.

The scope of work for GMA includes expanding the company's reach in the US via data-driven digital marketing campaigns, while CCC aims to increase brand awareness and promote the launch of several new products.
GMA, based in Perth, Australia, is the global leader in industrial garnet and has provided the finest quality garnet abrasive to the protective coating and waterjet cutting industries for more than 35 years.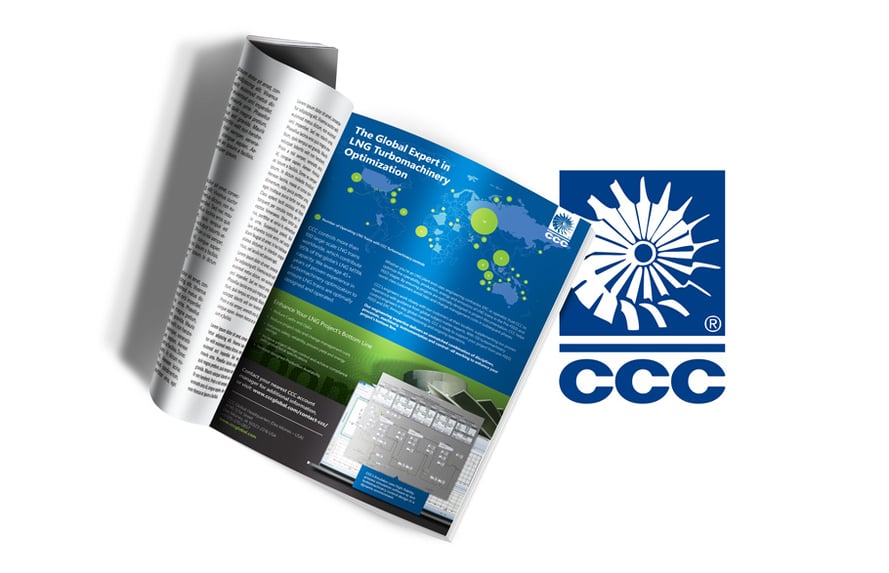 CCC, headquartered in Des Moines, Iowa, is the expert in turbomachinery optimization for the oil and gas industry. More than 37,000 installations have benefited from more than two billion hours of CCC's expertise.
"We are successful supporting companies that have aggressive objectives, believe in digital marketing and understand that outsourcing part or all of the marketing function is the way to reach their goals," said Arnaud Dasprez, HexaGroup CEO. "For more than 15 years we have seen successes in positioning companies for growth and expansion through developing lead generation machines that deliver results."
HexaGroup tailors its approach, tactics and strategies to each client's goals, needs and market conditions and applies an integrated marketing approach based on key performance indicators.
A key component of campaigns is content creation and presenting the right content to prospects at the right stage in the buyer's journey, whether blogs that answer questions, videos that spark interest or calculators to determine how much clients can save.
HexaGroup has developed KPI-driven processes, domain expertise and a network of specialists to optimize content marketing and present detailed technical information in the energy industry in an approachable, engaging manner that captures leads and nurtures them throughout the sales cycle.
For many clients, the HexaGroup team develops an account-based marketing approach to identify the accounts and organizations that are most important to that company's bottom line. Then, the agency tailors campaigns with ad targeting, messaging and followup that address the target organizations' needs and goals. Programmatic advertising allows the agency to implement hyper-targeted ads on a wide scale to increase the campaigns' reach, cost-effectiveness and efficacy.