How many people do you need on your team to grow your business? Just one – HexaGroup.
As a mid-sized business, you might not be able to afford a robust, dedicated marketing team. However, to implement effective marketing campaigns, you need a group of professionals with a wide breadth of experience in innovative design, content creation, data analytics, website development and technical marketing – and that expertise is impossible to find in just one person.
HexaGroup is the integrated agency for businesses serious about optimizing their marketing performance. Enjoy all the benefits of an in-house team with all the convenience of outsourcing.
Why Outsource Marketing?
With HexaGroup, our clients amplify their marketing efforts with expertise impossible to find in a single employee or in-house team.
5X more leads in the first year
20% less marketing spend, on average
1 proven methodology
HexaGroup delivers results. We've developed a proven method to grow your business and generate leads as your sole marketing department or supplement to your team. Whether you are growing, rebranding, expanding into a new market or merging, we'll tailor campaigns to meet your objectives and business plan.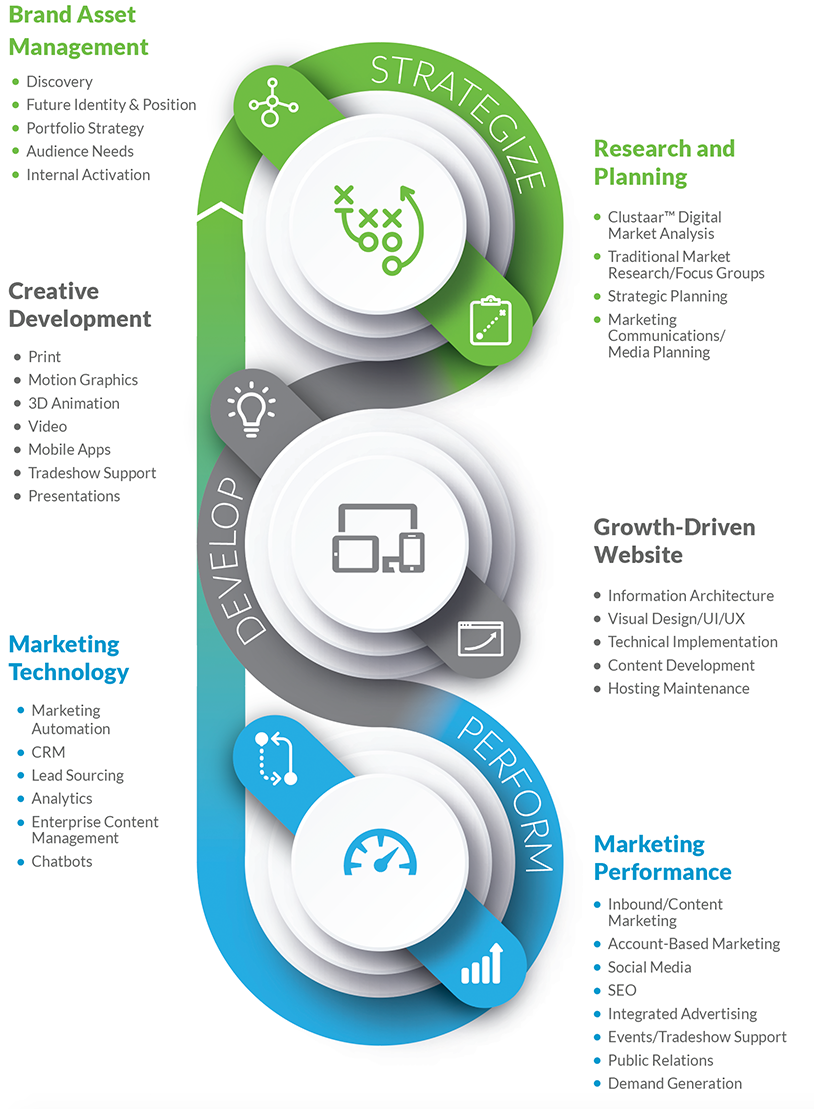 Why Partner with HexaGroup As Your Marketing Outsourcing Company?

With technical and creative experts in PPC and display campaigns, social media, graphic design, programming, copywriting, data analytics and more, we bring a wealth of knowledge, skills and support that mid-sized businesses rarely have in-house.

Our campaigns have generated buzz, won awards and seen the results that companies expect from their marketing partner. A BBN agency, we customize a local approach, supported by international resources, to grow your business and increase your bottom line.

If you're ready to build your brand strategically with outsourced marketing services, contact our team today to see how we can start growing your company and reaching your goals.